DOMESTIC CONSTRUCTION
PREMIUM BUILDING CONTRACTORS WEXFORD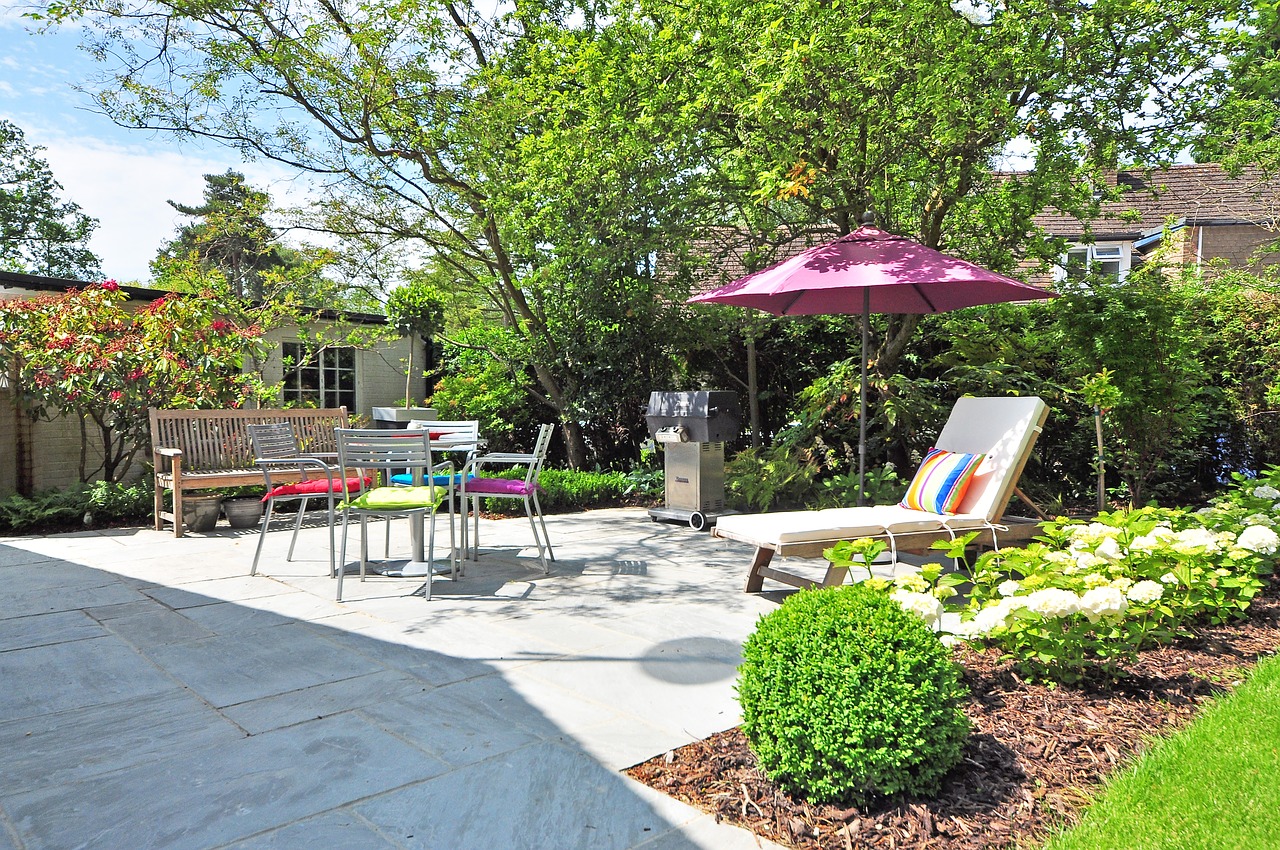 Future-proofing your home can seem complex at first glance, and because every home and family is unique, there is no one size fits all plan. The key to successful future-proofing lies in using a future-proof building tradesperson. A building tradesperson should thoroughly understand the future-proof building process.
We've built up a network of tradespeople, products and suppliers with the same vision and commitment to make future-proofing your home a reality. KBS Ltd has built a strong reputation for high quality works in all aspects of construction ranging from private dwellings to large scale sites. With an established work-force and a growing fleet of plant & machinery we will guide you through options you can take to maximise your project objectives.
Take the time to talk over with technical design people your hopes and aspirations for our house and family, and we will guide you through the options you can take to maximise your home's potential.