CIVIL ENGINEERING &
GROUNDWORKS CONTRACTORS WEXFORD
We offer turn key construction in the housing area. Also our services include site clearance, site development, excavation work, foundations, subfloors, main drainage, service ducts, footpaths.
We specialise in:
• Site clearance and associated works
• Septic tank inspections & all upgrading works carried out including percolation areas
• Concreting: Footpaths, driveways, yards, lanes, pouring foundations, shuttering for walls & buildings.
• Fencing: Timber/concrete post and rail, Concrete post and timber/concrete panels, Palisade fencing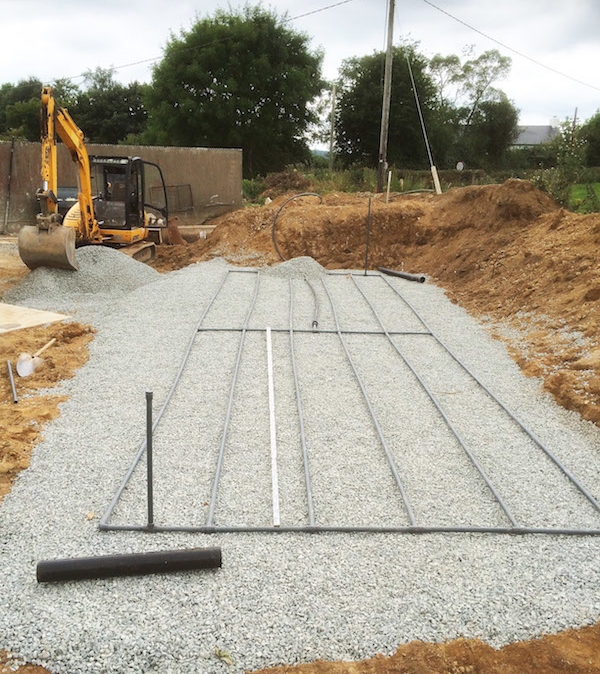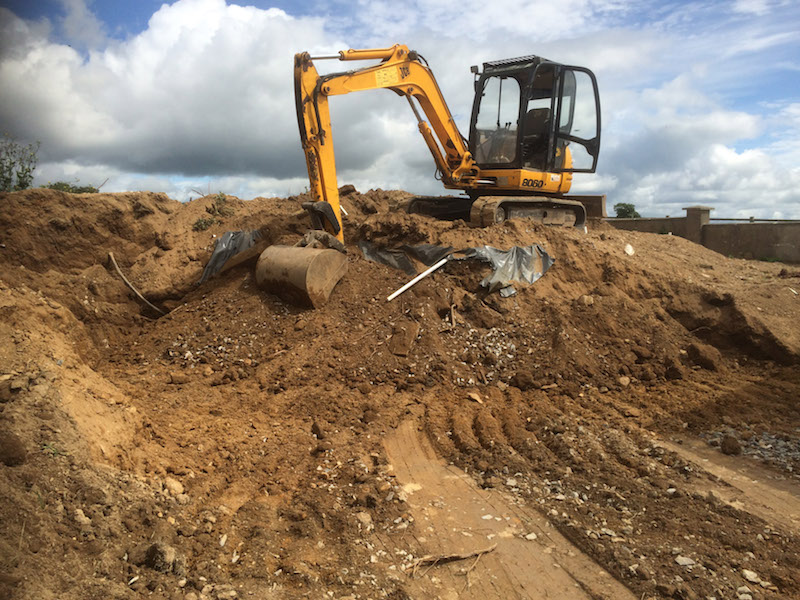 • Drainage
• Kerbing and Paving
• Ducting: All service ducting and chambers
• Footpath Construction: Levels, excavation, stone up, compaction, kerbing, brick paving, stone paving.